Wetlands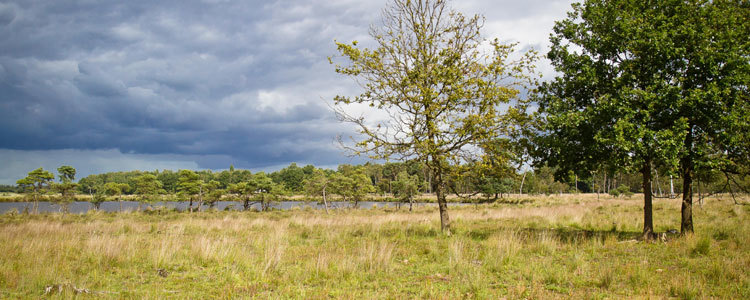 This town nestles among woods, meadows, fields and meres. Peace and quiet can be found ten minutes from the town centre, in a belt of green that runs from the banks of the Dessel-Shoten canal to the Dutch border. A unique setting for a regional capital in Flanders.
Fantastic views
A viewing tower allows you to enjoy all of the natural splendour in which the Wetlands are steeped. It is also the culmination of a natural landscaping project of many years. The twelve-and-a-half-metre tower is made of steel, with durable oak and cedar cladding and flooring.
Little England Farmstead (Klein Engelandhoeve)
This farmstead is the ideal starting point for hiking in the Wetlands. It stretches to Zwarte Water, Grote and Kleine Klotteraard and Zandhoven. The farm was once a ticking weaving mill and a lodging place for seasonal workers from Borghs Blijk. It is now a melting pot of natural scenery, tourism, countryside and farming, social employment, social deprivation, landscape management and cultural history.